Investment Management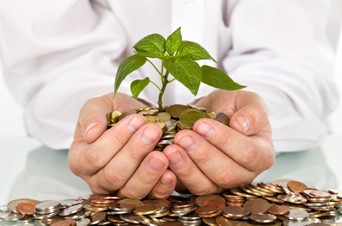 We believe that risk mitigation and loss avoidance are the keys to creating real wealth. The professionals at Dietz Wealth Management Group utilize a hybrid open architecture approach to deliver highly customized and disciplined solutions.
In today's markets, asset allocation as an all encompassing tool to manage risk is no longer enough. We utilize the capabilities of external managers to deliver institutional quality, endowment style investment strategies aimed at providing diversification not just at the portfolio level but at the strategy level as well. It is our belief that we can improve your experience as a client by implementing strategies designed to help manage risk and seek consistent, repeatable returns.
This approach to investment management affords us the opportunity to provide excess cerebral capital. We're able to spend our time delivering a highly personalized service while also providing you the benefit of a disciplined, multi-faceted approach to investing.